Finally, A Software Program That Gives You The Complete Picture Across All Of Your Websites.
You may find, like millions of others, the more business you do online, the more websites you put up. On each website, it is common for people such as yourself to install the same scripts for affiliates, tracking, blogs, and forums.
All of those scripts contain a lot of valuable information, of your customers, that span over many different websites.
It is extreme important, to not only retrieve all of your data, across all websites, but merge them into a central location. By doing so, you can get incredible insights by plugging all of that data into customizeable dashboards and reports.
WebKonect Helps You See What Is Working and What Isn't .
There is a reason businesses pay a lot of money for data. The same type of data you have stored in those databases on your websites. .
That data can tell you how much your average customer purchases. It can tell you what geographical region accounts for majority of sales. Knowing the answers to the right questions will make you a lot of money!
Questions such as...
What type of products do my customers purchase the most?
How much can I spend on a customer and still make a profit?
What sales funnels are converting better?
What type of content is giving me a better roi?
What geographical region should I concentrate my ad spend for the best return?
You Never Have To Worry About Losing Your Logins and Passwords to Hackers.
Webkonect is a desktop software program and stores all data on your computer.
Connections to websites are secured using tokens that are only available to Webkonect and your website. Any attempts, without that special token, will be dismissed.
Unlimited Dashboards Allows You To Visualize Your Data In Many Different Ways.
Add several different dashboard items, including Pivot Grids, Grids, Charts, Gauges, Sparklines, Maps and Data Cards to transform your data into visual displays.
All dashboards are completely customizeable. You will never have to rely on others to create important dashboards again.
Charts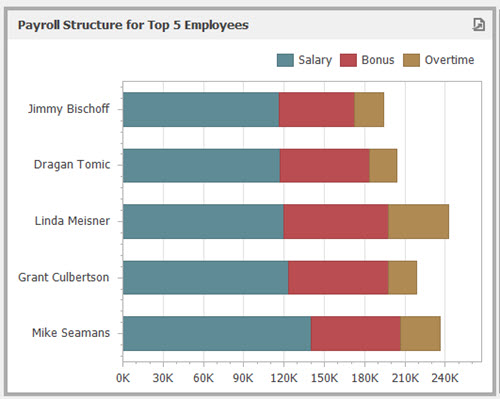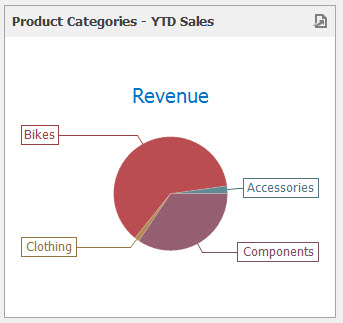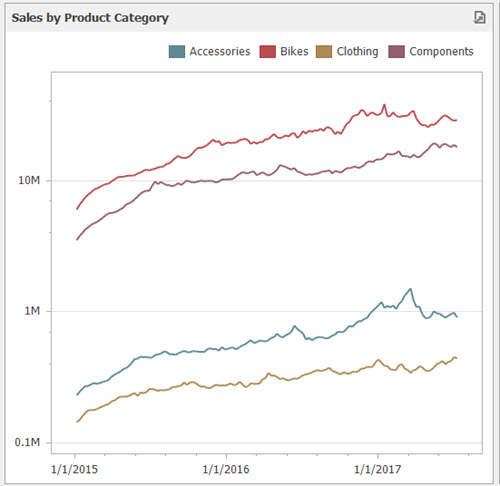 Grids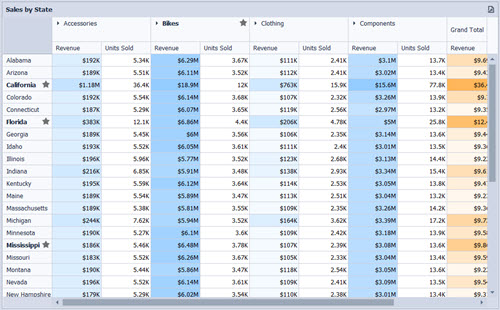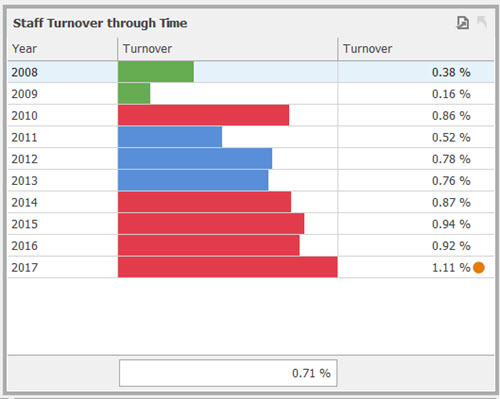 Maps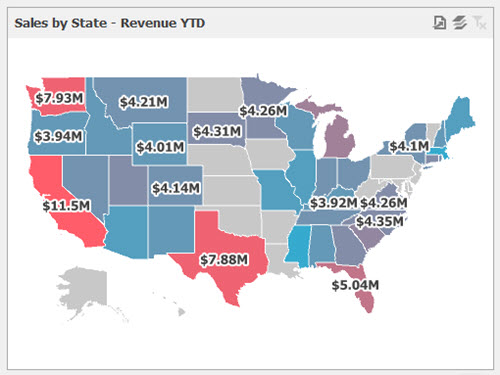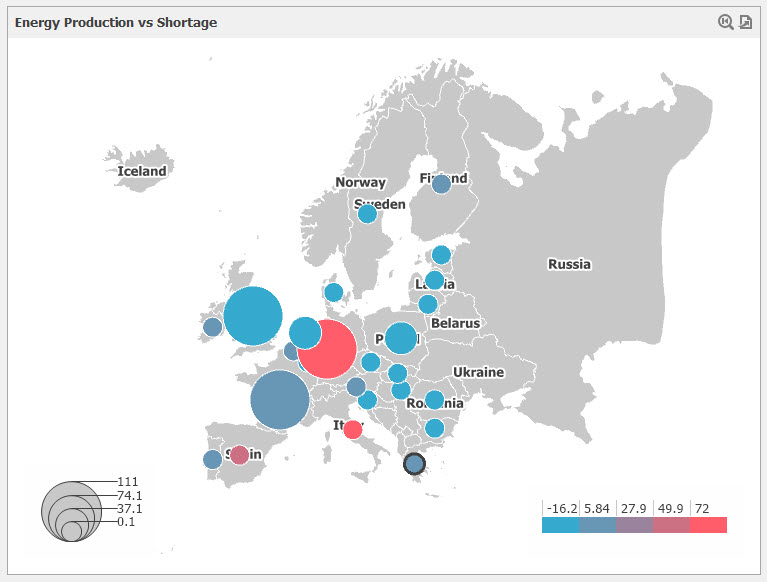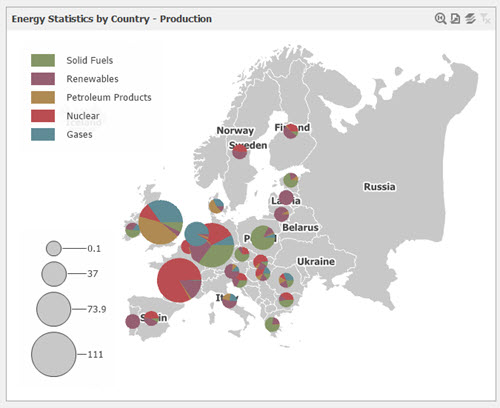 Cards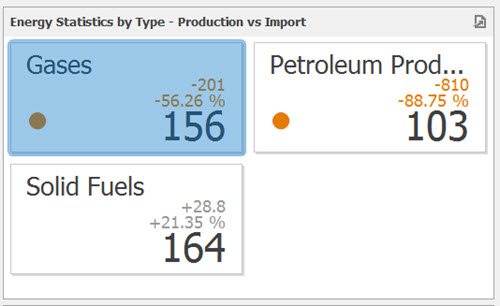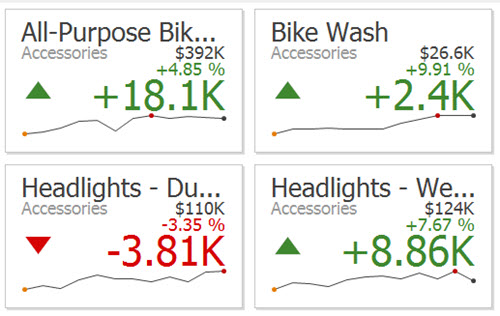 Gauges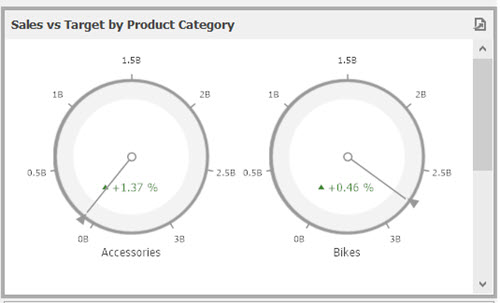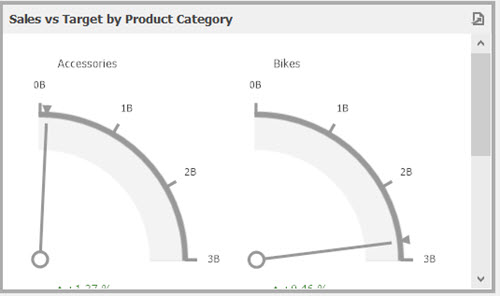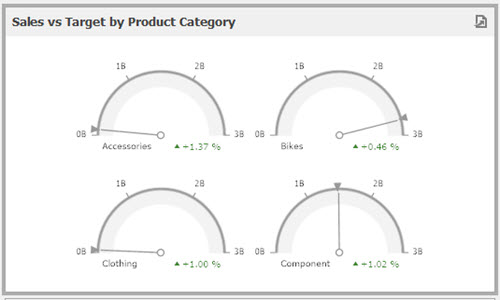 Adding Interactivity To Your Dashboards
Adding interactivity between dashboard items is a simple procedure. Dig deep down into the data by connecting two or more dashboard items.
The following video shows how you can set up one chart to interact with another.
Get Your Copy By Clicking the Buy Now Button.
Disclaimer: Prices May Increase As features are Added
One Time fee
$97
Free upgrades for life
A single license for one person.
WebKonect runs on Windows 7 or Higher.
30 Day Refund Policy
We have a no questions asked 30 day refund policy. All Refunds are processed within one week. Software will not work once refund is processed.
Licensing
Licensing is on a per user basis. You can install WebKonect on two computers as long as both are used by the same license holder.