Attention Paypal Business Owners...
Are You One Of Those People That Could Be Missing Out On A TON MORE MONEY?
It's easy to ignore what you could be making when when there is "enough" cash coming in every month.
Unfortunately, as most business owners find out, cash flow goes through cycles where you could be on top with no worries in the world to wondering why the cash dried up 3 or 4 months later.
That is why smart business owners understand that maximizing income during the good times will help them get through the bad times.
Only through analysing Paypal business activities will you gain the insight to running a better and more profitable business that will last for decades.
PayKonect Takes All Of Those Paypal Transactions And Helps You Make Better Decisions.
Filter and Search Transactions
PayKonect can search based on any field, including emails, to find specific transactions.
The PayKonect transaction lists gives you multiple ways of search and filter your transactions. You can display all transactions for a specific product. Highlight rows (or show icons) for sales above a particular dollar amount. You decide how to view your data.
PayKonect Handles Multiple Accounts
You can add as many Paypal accounts as you can sign up for.
PayKonect will go through each account, perform the required search, and bring back all transactions as if you were accessing just one account.
This will give you a transactional view across all business activities in one central location.
No Restrictions
Unlike most other analysis tools, PayKonect doesn't restrict your usage based on a number of transactions. This is a way for other software providers to milk you out of your hard earned money without providing any value.
Please note that Paypal may have restrictions in place when accessing their data.
Viewing Data in Dashboards and Reports
You have full control over PayKonect dashboards and reports.
Not all businesses are the same and thus shouldn't be treated the same. Other Paypal analysis tools will provide uncustomizeable dashboards that is suppose to be used in all types of business. PayKonect understands your business is unique and requires unique solutions.
Check Out PayKonect in Action!
You Never Have To Worry About Losing Your Logins and Passwords to Hackers.
RAPkonect is a desktop software program and stores all data on your computer.
Connections to websites are secured using tokens that are only available to RAPkonect and your website. Any attempts, without that special token, will be dismissed.
Unlimited Fully Customizeable-Interactive Dashboards within PayKonect!
Choose from an enourmous amount of options to build one of a kind dashboards that fit your specific needs.
Charts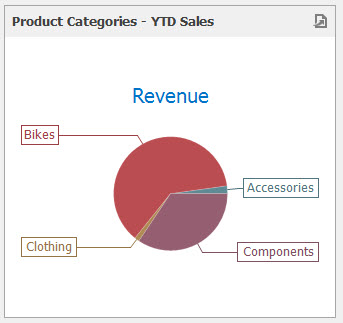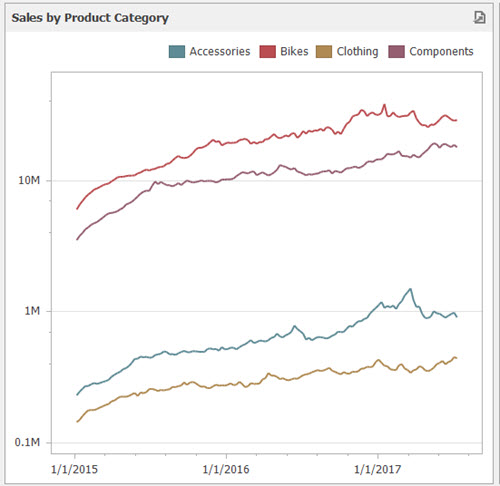 Grids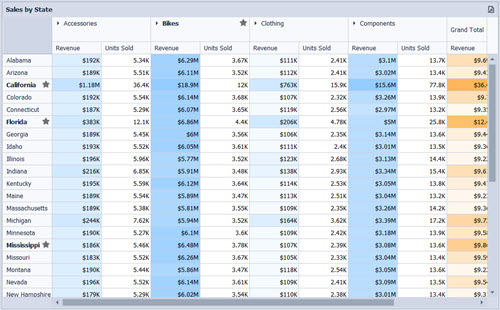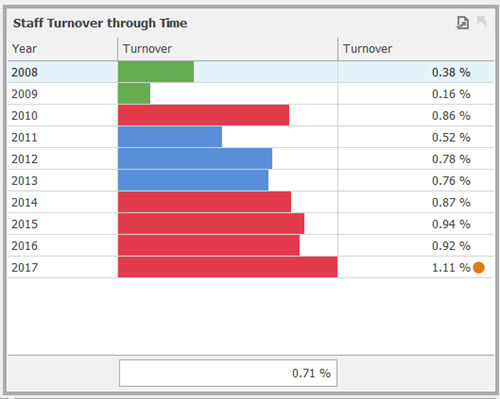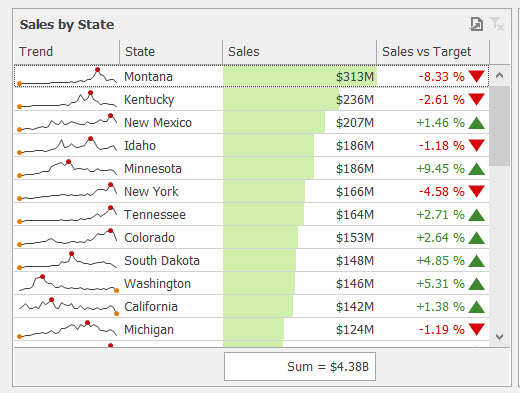 Maps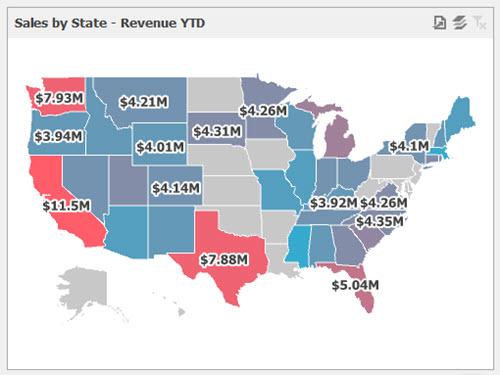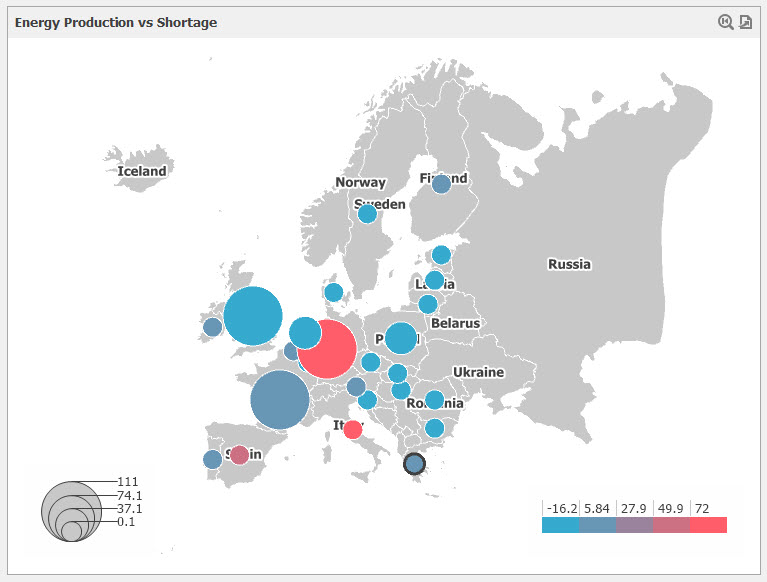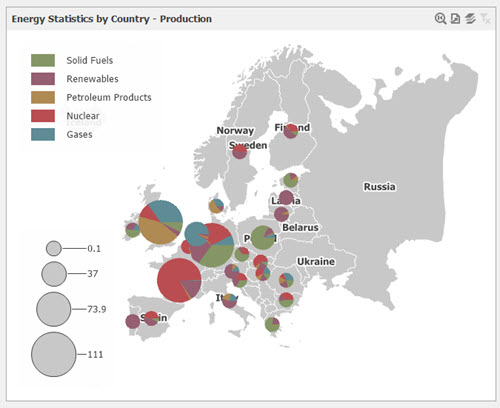 Cards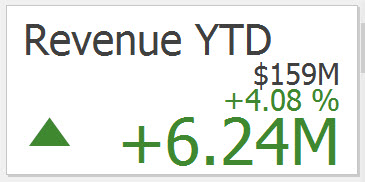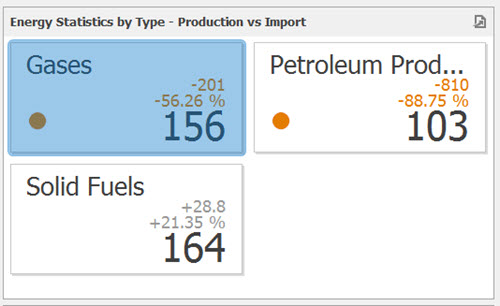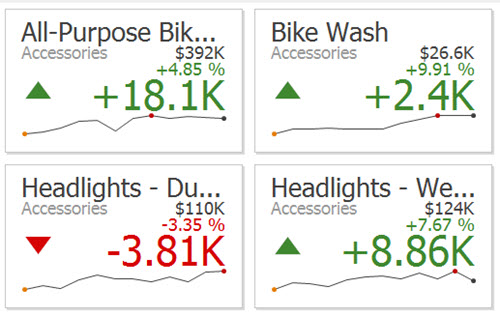 Gauges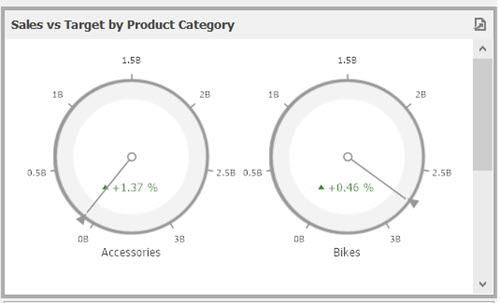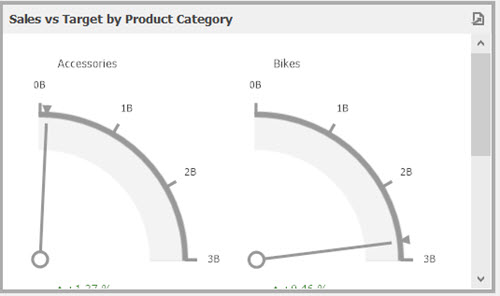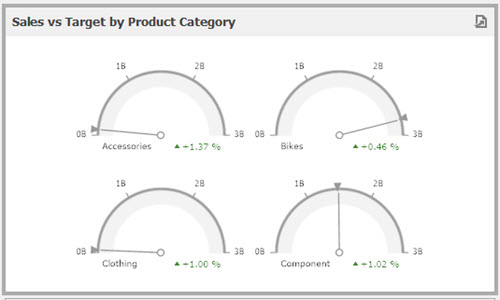 Adding Interactivity To Your Dashboards
Adding interactivity between dashboard items is a simple procedure. Dig deep down into the data by connecting two or more dashboard items.
The following video shows how you can set up one chart to interact with another.
PayKonect includes Easy Drag and Drop Reporting!
Easily create reports for accountants, business partners and/or partners.
PayKonect has a built in drag and drop reporting features that give you a flexible way of generating different kinds of reports. Generating Reports for Today's Sales is a fast and easy way to keep up to date on how your business is running.
Soon you will be able to manage all your invoice activities, for all Paypal accounts, using PayKonect.
All additional upgrades are included for free!
Get Your Copy By Clicking the Buy Now Button.
Disclaimer: Prices May Increase As features are Added
One Time fee
$147
$47 EVERY YEAR AFTER
A single license for one person.
RAPKonect runs on Windows 7 or Higher.
30 Day Refund Policy
We have a no questions asked 30 day refund policy. All Refunds are processed within one week. Software will not work once refund is processed.
Licensing is on a per user basis. You can install PayKonect on two computers as long as both are used by the same license holder.