Attention RAP Users, Have You Ever Thought To Yourself...
More Websites Means More Money But Also A LOT MORE WORK!
It is a common thought that continues to plague us as we do business online.
Every product that a seller can purchase means a bump in pay for you. Not only does it increase cash in your pockets, but also allows you to spend more money getting sellers to your websites. With costs being very high, in many markets, the need for being able to recoup expenses can be required to simply survive.
More websites means more work!
This is something all of us have to deal with. Every website requires work to keep it running and making us money. More websites means more work which means less time for family and fun.
Ideally, we want a way to add more websites with out adding more work.
Introducing RAPKonect... A Software Program That Helps You Make More Money Without The "Having To Work a Lot More" Part.
RAPKonect is a software program that helps you manage multiple Rapid Action Profit websites.
RAPKonect takes on the most time consuming tasks associated with installations, upgrades, customer support so you don't have too. .
With RAPKonect, You Can...
Install Rap Scripts
Installing RAP isn't exactly a difficult process. Still, it does take time to upload all the files, enter in all the details, change the file permissions and delete the install files when finished.
RAPKonect automates just about the whole process. It will upload your files, change file permissions and delete all installation files so you won't have too.
Manage Products
Quickly and Easily add Products within minutes.
RAPKonect makes creating and updating product details a painless process. You don't need to worry about having to remember logins in order to maintain your products.
Process Refunds
You will never have to leave RAPKonect to give your customers refunds!
RAPKonect makes it very easy to bring up all sales transactions, filter those transactions based on a customer email and refund the transaction without having to log into Paypal.
Filter and Search Transactions
RAPKonect can search based on any field, including emails, to find specific transactions.
The RAPKonect transaction lists gives you multiple ways of search and filter your transactions. You can display all transactions for a specific product. Highlight rows (or show icons) for sales above a particular dollar amount. You decide how to view your data.
Quickly Creating Coupons
Want to create a coupon for a small segment of prospects?
You can do so within RAPKonect. Open up the Product, click the Coupons and you now have the ability to edit existing coupons or create new coupons that can be shared with customers.
Upgrade to RAP Pro
RAPKonect makes upgrading from RAP to RAP Pro a very simple task.
Moving products, transactions and affiliate records from RAP to RAP Pro is child's play. Select the products you want to migrate and RAPKonect will make sure all sales transactions and affiliates associated with that product is moved over.
Resetting Admin Passwords
No more having to reinstall when you forget your password.
Prior to RAPKonect, to change your password meant having to upload the script and go through the installation process. RAPKonect makes changing your password super simple.
Upload Product Folders
You don't need a FTP program when using RAPKonect. .
RAPKonect will upload your RAP product folder, to the correct directory, with a push of a button. Simply open up the Product, in RAPKonect, click the Upload Folder button, select the folder and RAPKonect will upload that folder to the correct product location on your website.
Watch a quick RAPKonect Demo.
You Never Have To Worry About Losing Your Logins and Passwords to Hackers.
RAPkonect is a desktop software program and stores all data on your computer.
Connections to websites are secured using tokens that are only available to RAPkonect and your website. Any attempts, without that special token, will be denied.
Unlimited Dashboards within RAPKonect!
View your transactions in many different ways!
There was a time when we had roughly 6 sites selling an assorment of products.
A buyer would purchase from one site, and enter into a sales funnel that would try to sell them into other products on other sites.
One customer could have purchased all products, yet, we wouldn't know since that information was stored on seperate websites.
We needed a way to not only see how each website was performing, but to also see how the entire business was performing.
That meant pulling all data, from all websites, into a central program that we could use to analyze our sales.
With RAPKonect, you will finally be able to see how all of your websites are performing. Find out what products may be better upsells for other products. See what your customers are purchasing throughout all of your sites.
Analyzing your sales transactions can lead to better conversions and more money.
Charts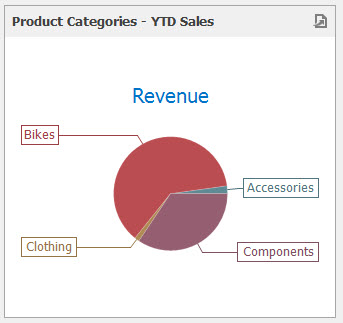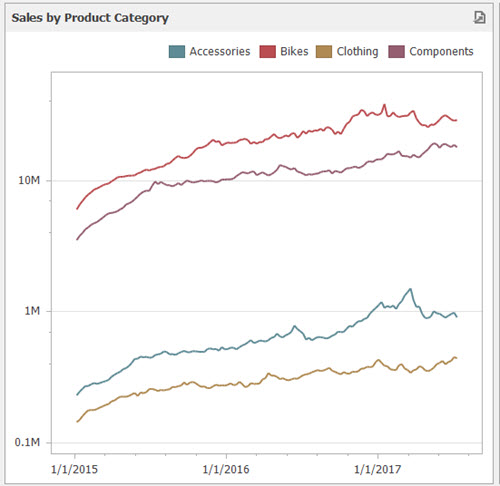 Grids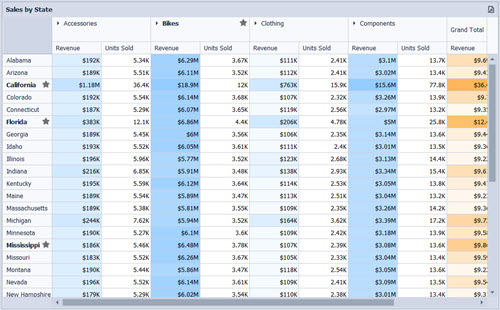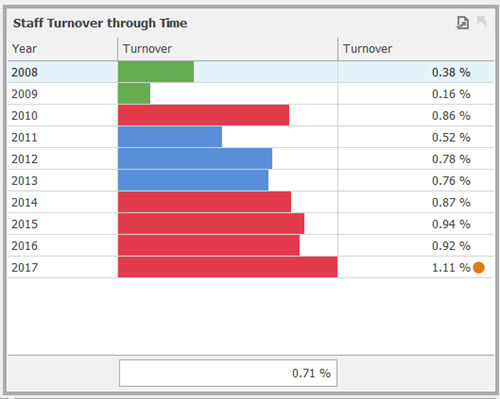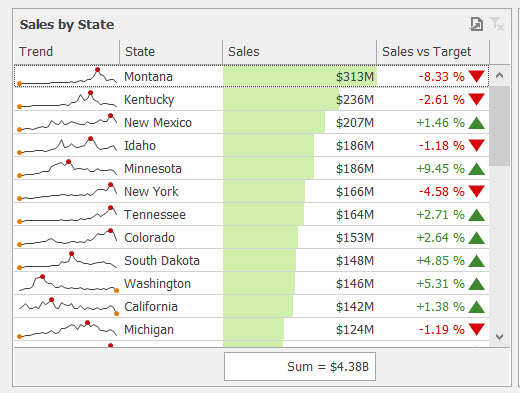 Maps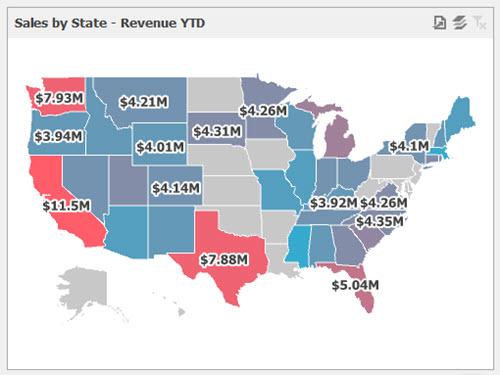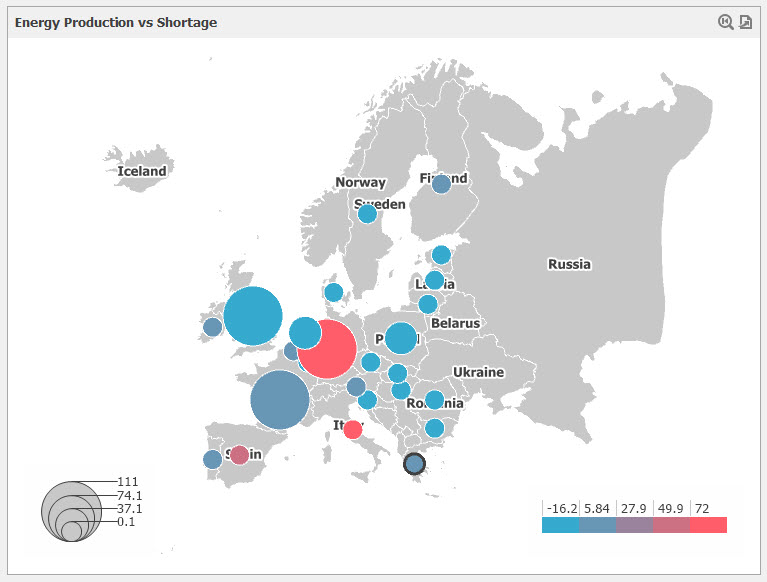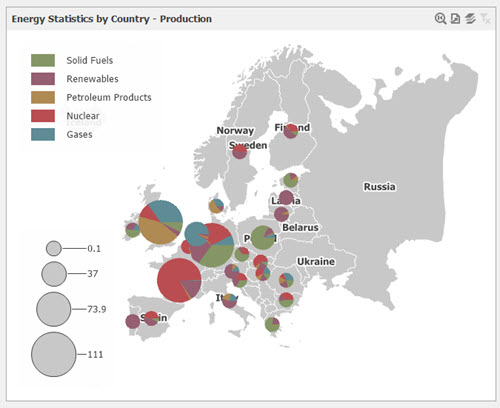 Cards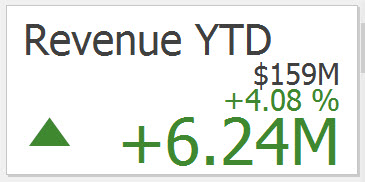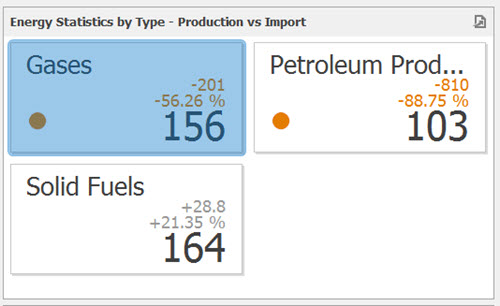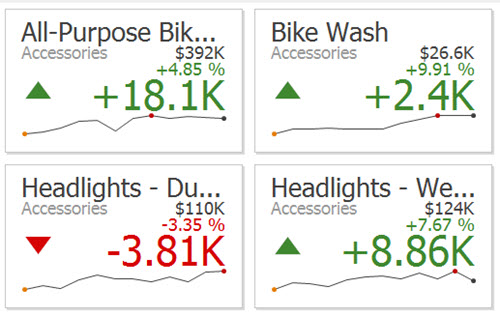 Gauges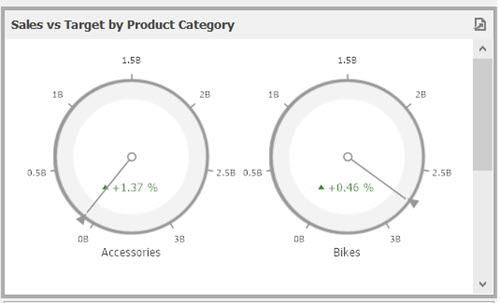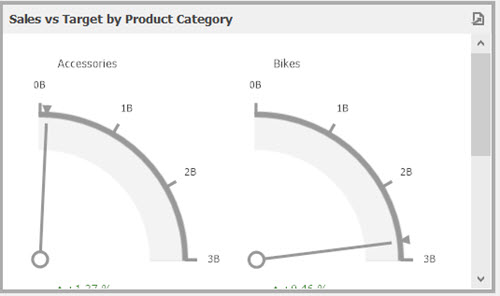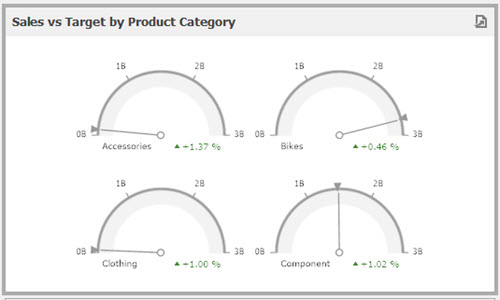 Adding Interactivity To Your Dashboards
Adding interactivity between dashboard items is a simple procedure. Dig deep down into the data by connecting two or more dashboard items.
The following video shows how you can set up one chart to interact with another.
RAPKonect includes Easy Drag and Drop Reporting!
Easily create reports for accountants, business partners and/or partners.
RAPKonect has a built in drag and drop reporting features that give you a flexible way of generating different kinds of reports. Generating Reports for Today's Sales is a fast and easy way to keep up to date on how your business is running.
Get Your Copy By Clicking the Buy Now Button.
Disclaimer: Prices May Increase As features are Added
One Time fee
$147
$47 EVERY YEAR AFTER
A single license for one person.
RAPKonect runs on Windows 7 or Higher.
30 Day Refund Policy
We have a no questions asked 30 day refund policy. All Refunds are processed within one week. Software will not work once refund is processed.
Licensing
Licensing is on a per user basis. You can install WebKonect on two computers as long as both are used by the same license holder.