Hi All,
One of the things I wanted to work on for this next release was to make building automation scripts easier. I haven't really received any feedback apart from Robbie so that made this even more difficult.
So this is what I came up with since I am shooting in the dark here. This will be replacing the Script Builder actions.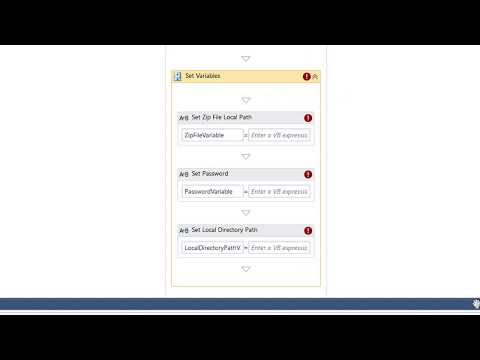 I appreciate all feedback, thanks!
New Updated Version
I think this will make building automation scripts a lot faster compared to the original version.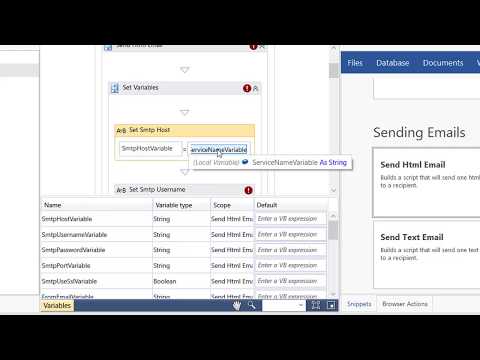 Thomas