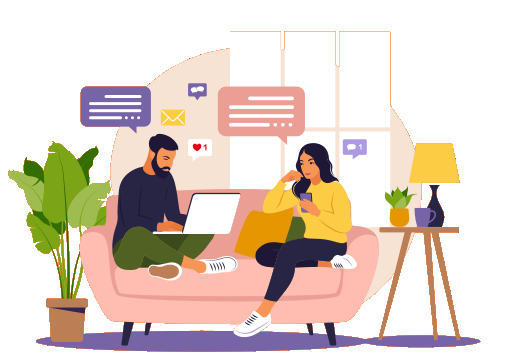 Learning marketing, sales and content creation helps us build online businesses.
Or we may get that job promotion from all the hard work we put into ourselves.
Office Xtreme takes learning to another level with it's unique "Documents" feature.
You can build projects that include Pdf's, Word Documents, Spreadsheets, Diagrams, Mindmaps, Illustrations, ToDo Lists, Project Managements and more...